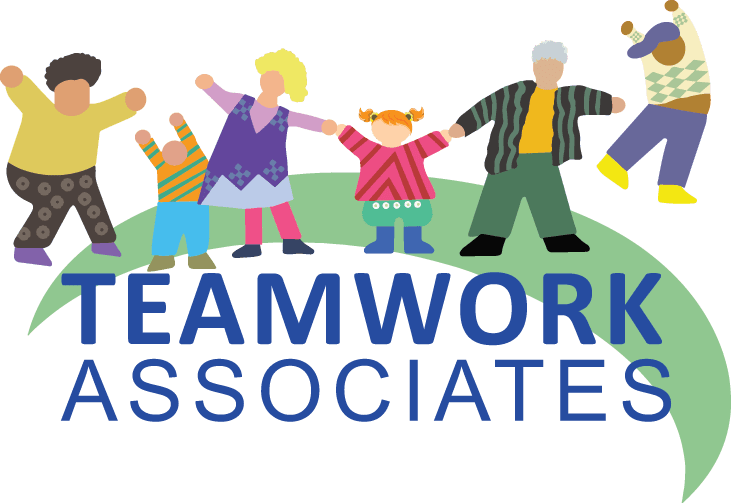 Fun, Easy
Profitable!



What Brings You Here Today?
Groveport Madison Schools would like to express our sincere thanks for the use of your inflatable bounce house at our Field Day last Friday. The kids absolutely loved it. Your kindness is very much appreciated. We will be sure to refer you to others who may be interested in your bounce houses."
This company was amazing! I'm a parent and also the parent consultant of west mound and they came today and made the day great!!! Thank u for all you have done for us!!! We look forward to many more!!!
I wanted to tell you how amazing Gerald and his partner were, plus how great the inflatables looked! We were blown away by their professionalism. We got tons of favorable comments from the families. They did a fantastic job!
Thank you so much for coming out to our school on Wednesday the 10th! Our kids had a great time and your employees did a great job. My administrators, fellow teachers, parents, and students all had a great time, and your companies' performance was a great factor in the success of our field day. Thank you!